Elly & Colin's Rutland Water pre-wedding shoot
Elly & Colin are all set to tie the knot at Keythorpe Manor in May. They chose Rutland Water to have their pre-wedding shoot because of its amazing views and locality to their home. It was exceptionally wet last week, so wet I should've brought my wellies - but we still had a laugh wandering around the edge of the lake, dodging the sheep and discussing the final plans for the wedding day in a couple of weeks...
Here's are a few of my favourites...let me know what you think in the comments.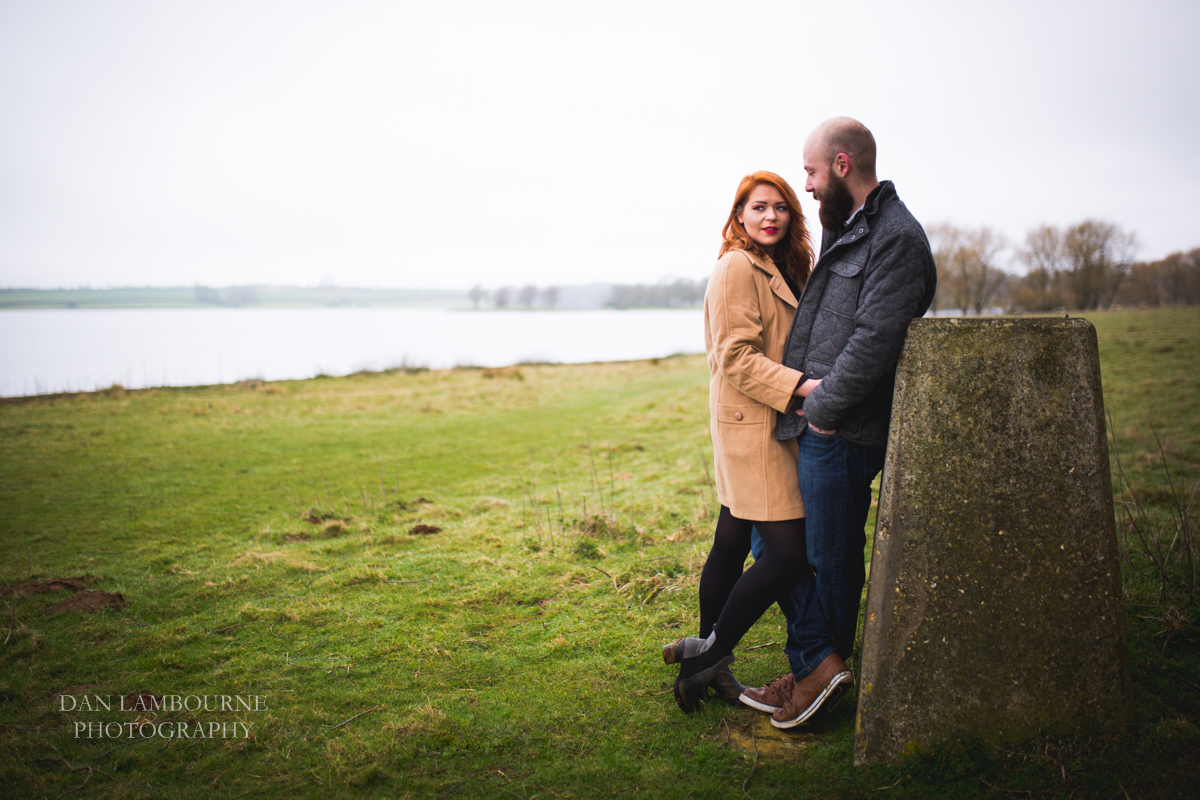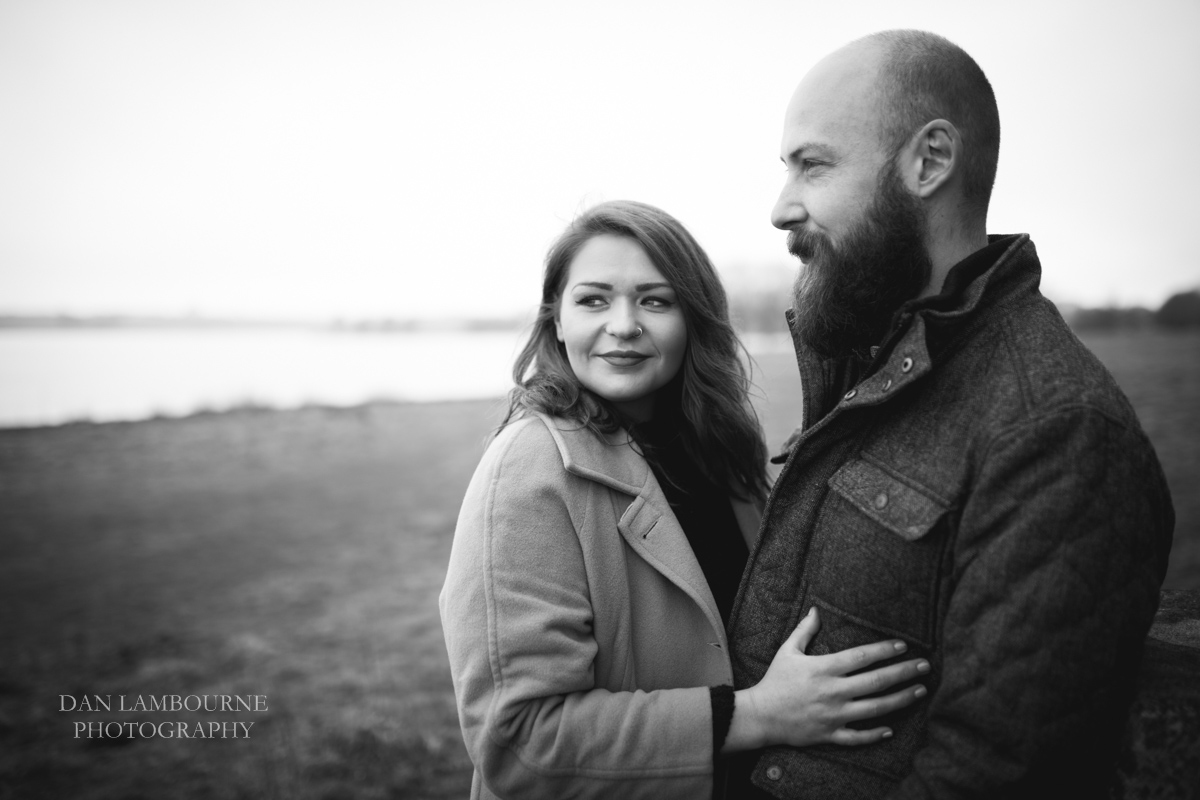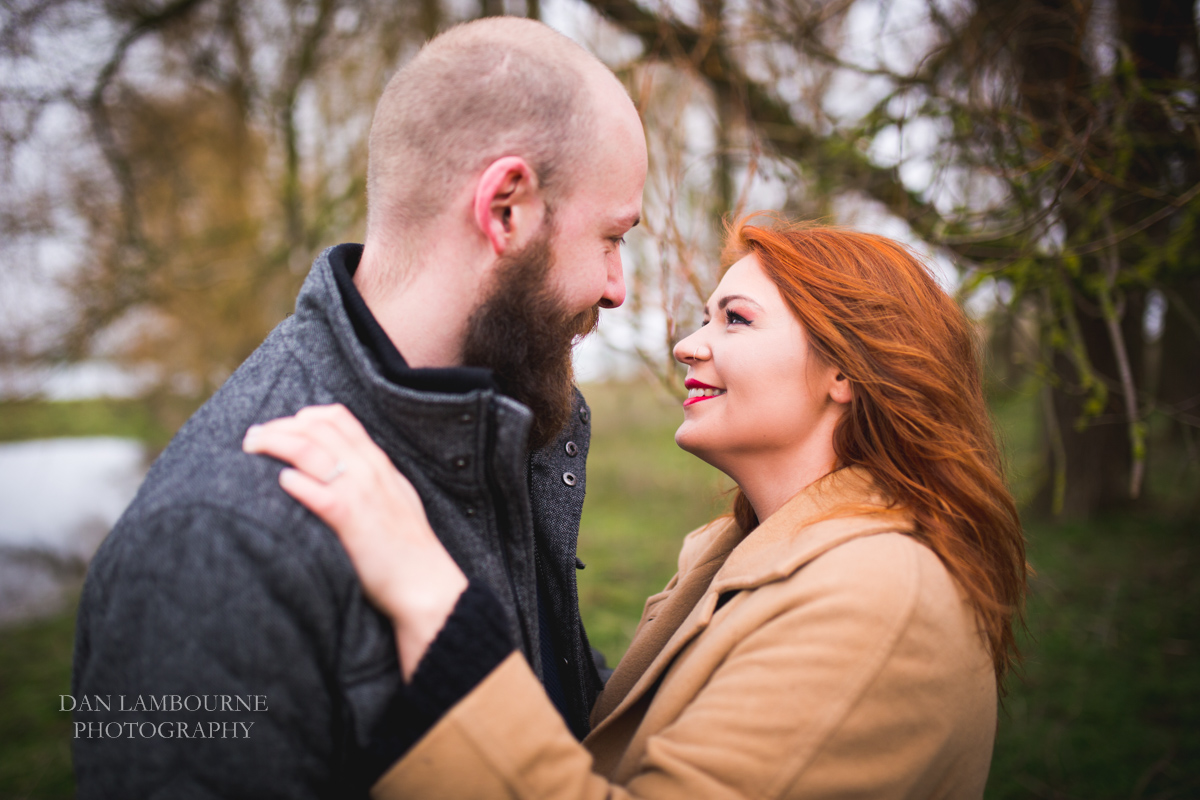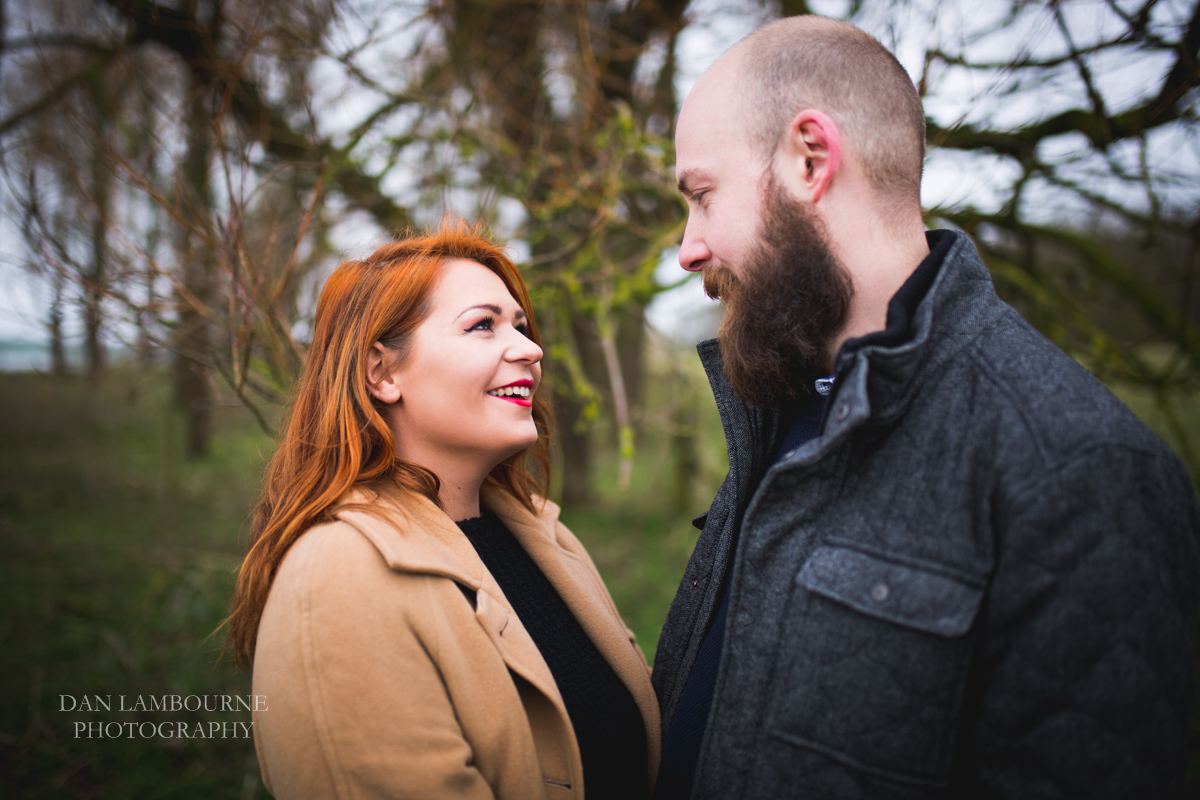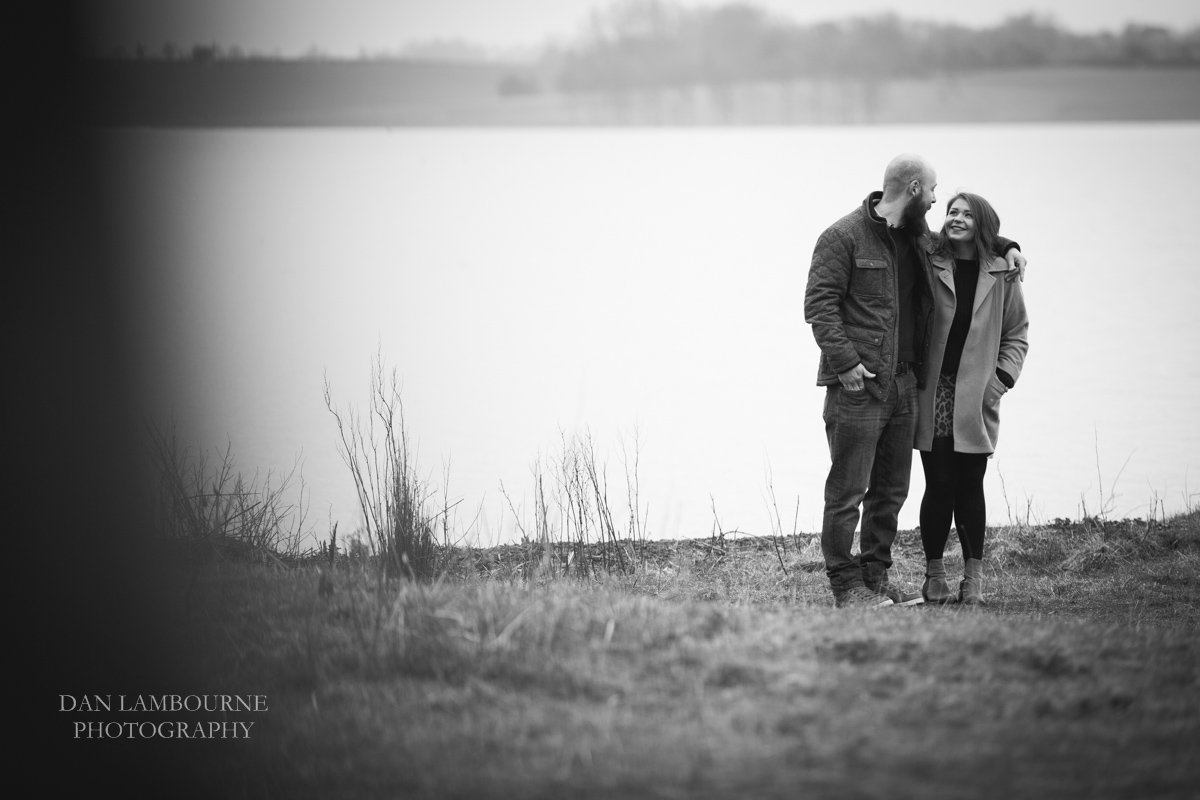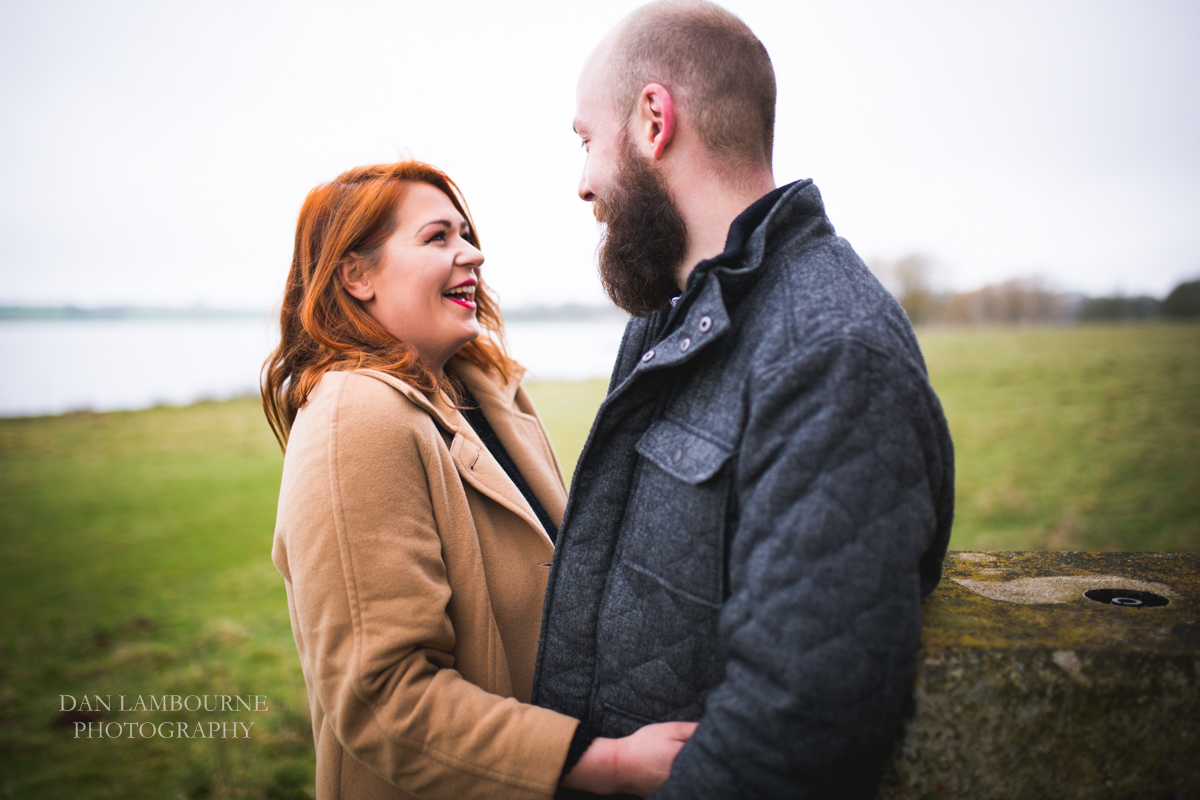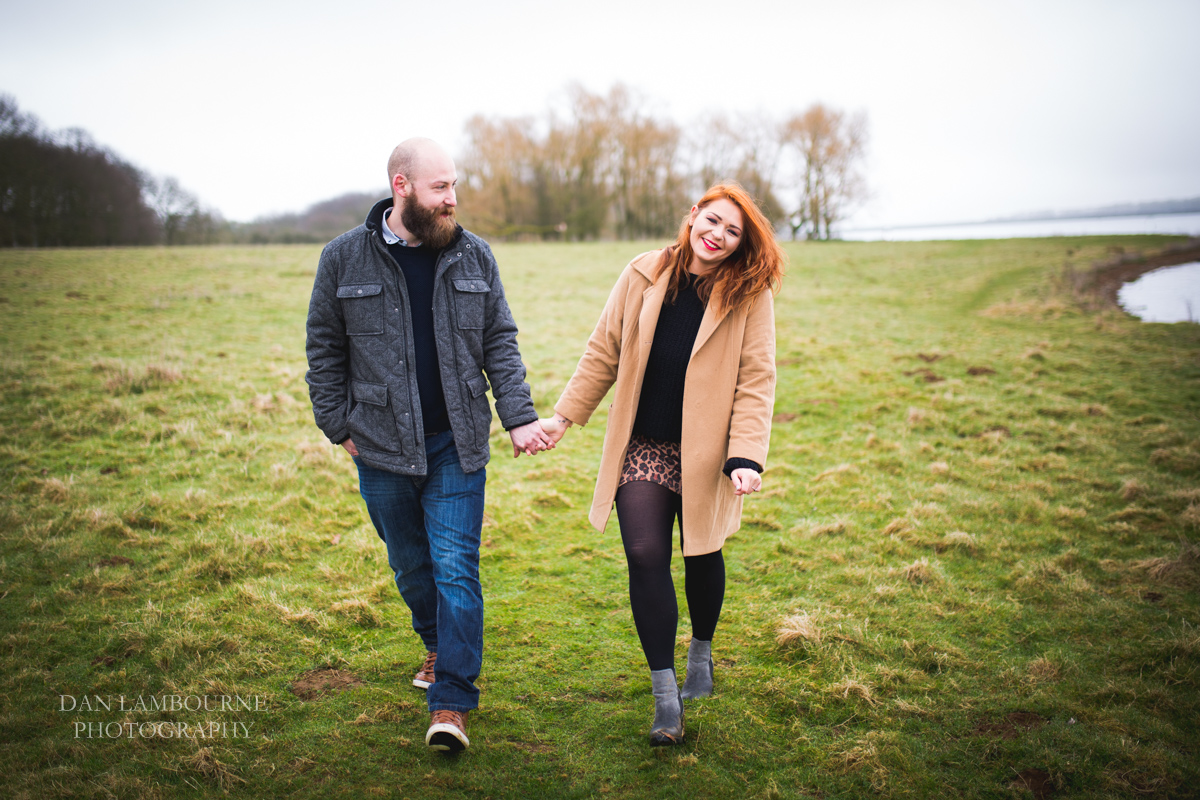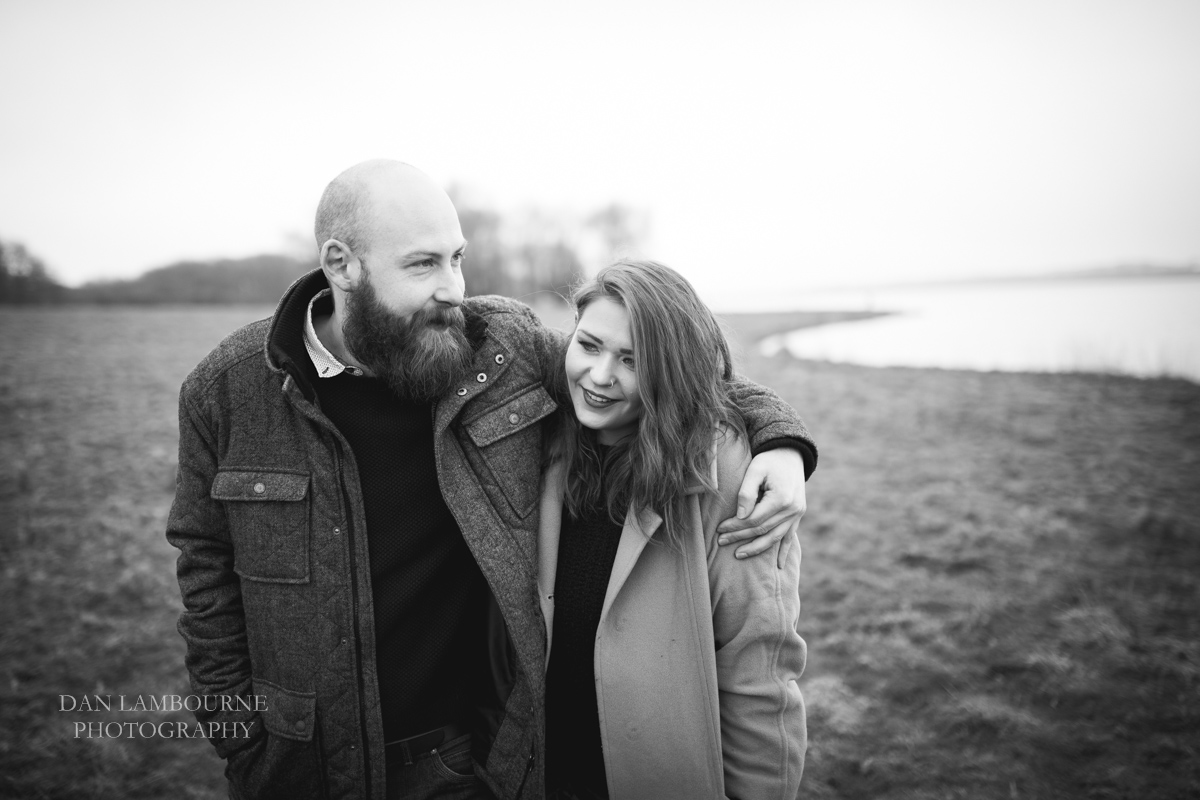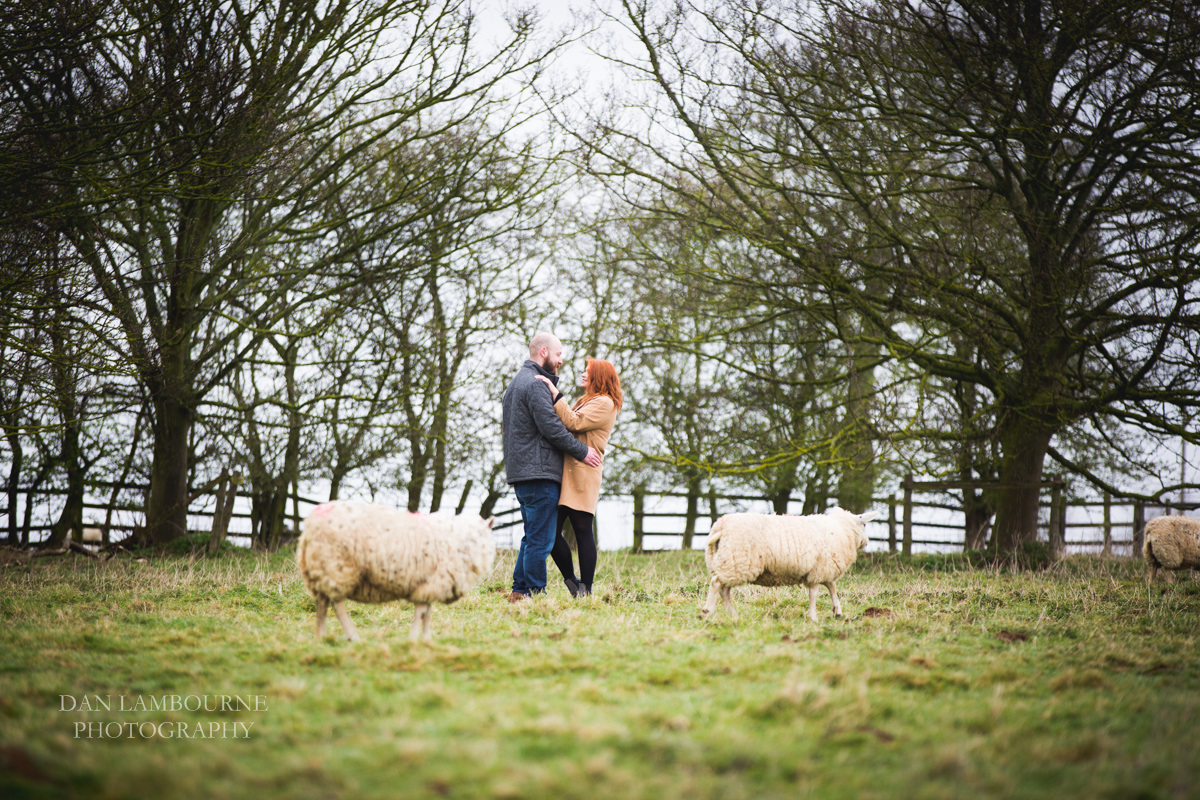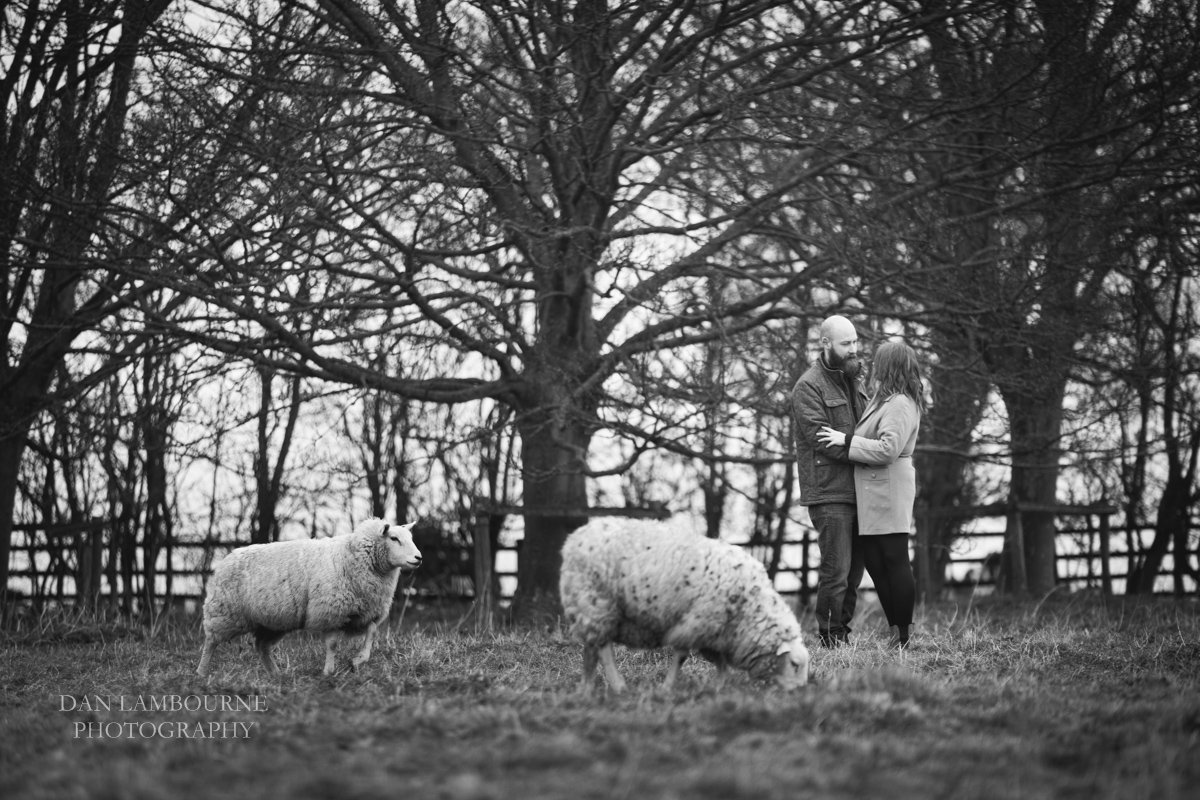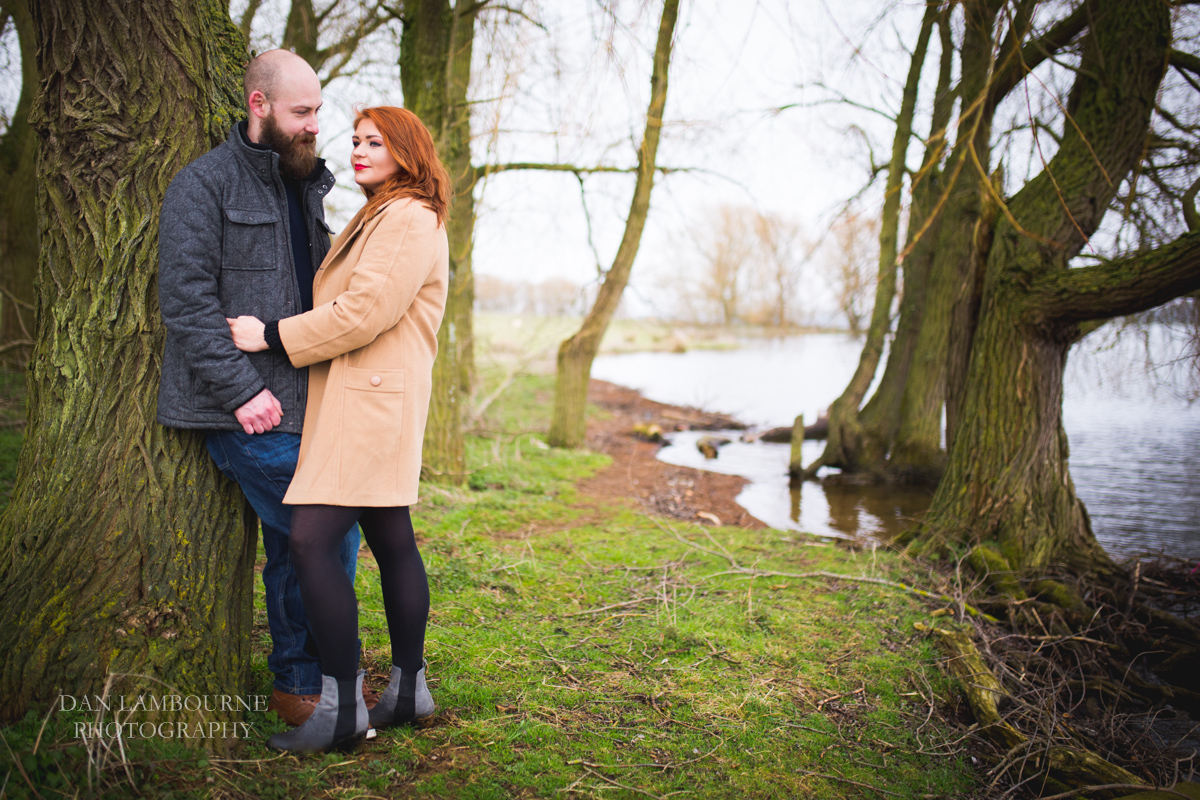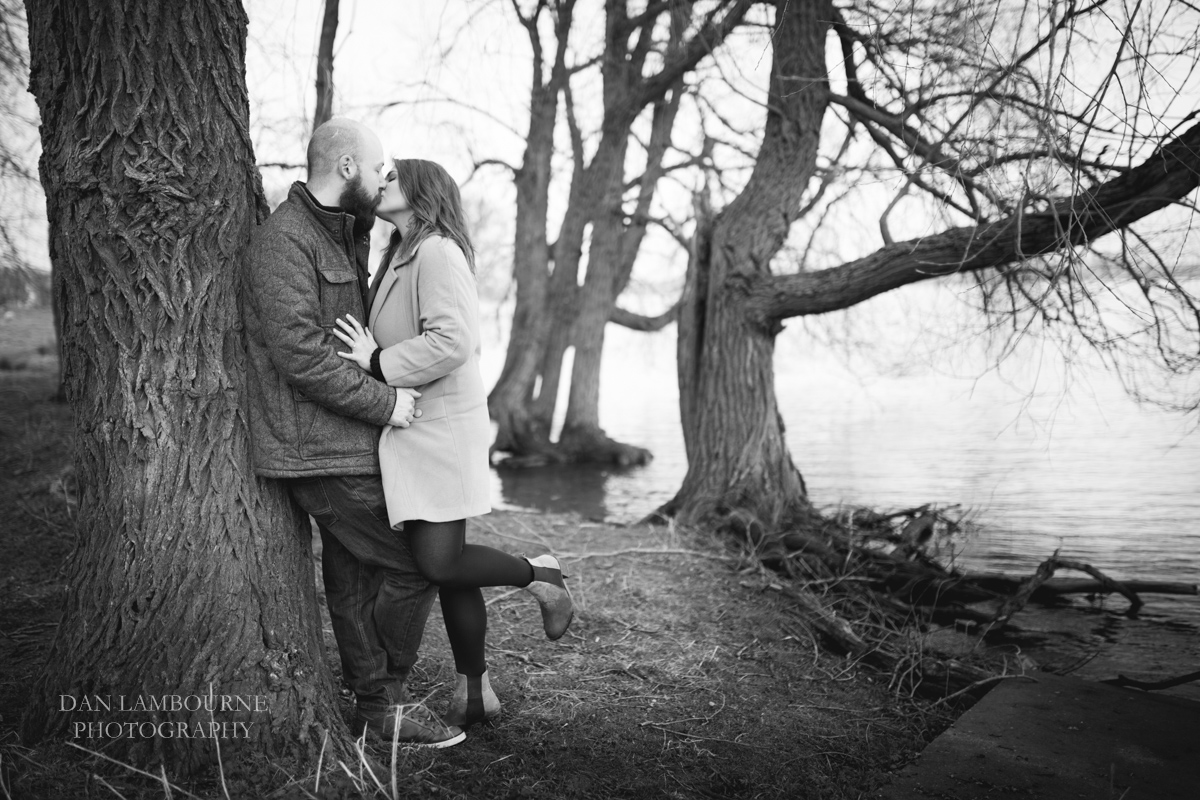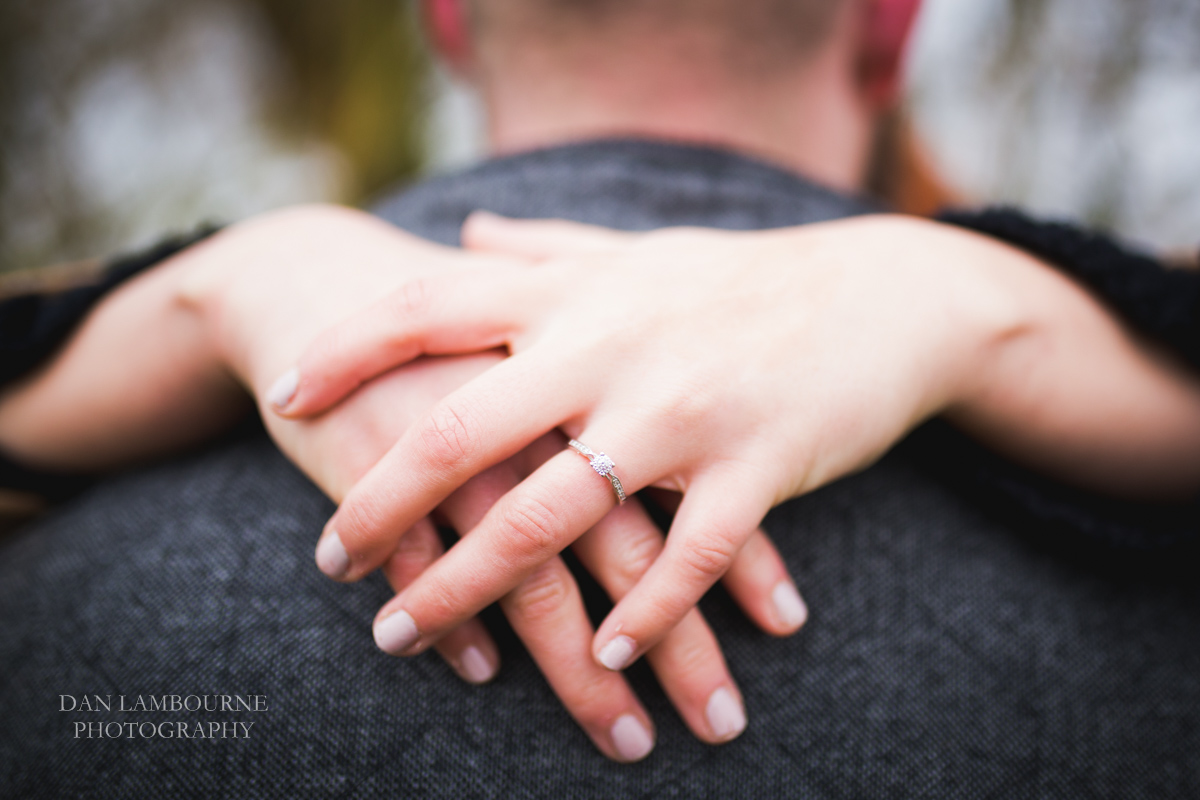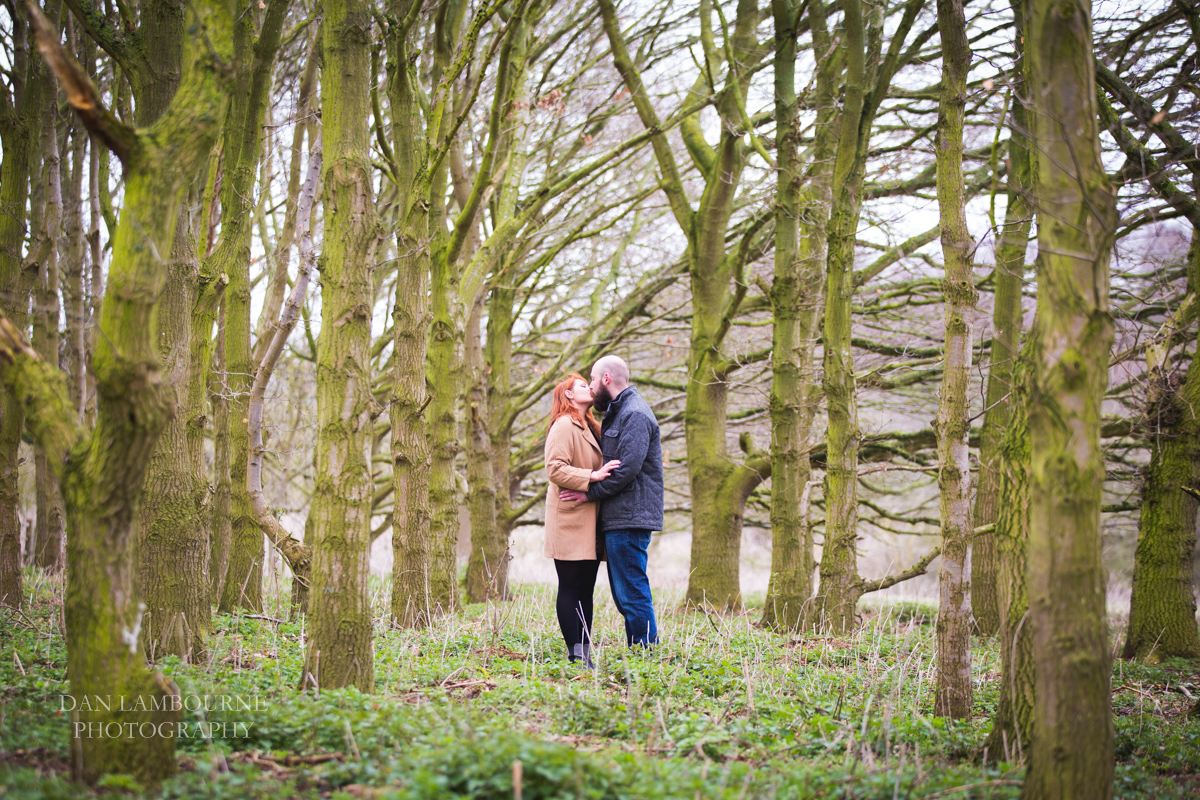 Check out these moments...