Kelham House is a beautiful venue, I love that loads of the wedding party can stay over on the night of the wedding too!
The Ceremony room is at the rear and overlooks the patio and huge trees in the garden. It's modern inside, but the exterior has kept its Edwardian charm from when it was built back in 1903.
Clare's bridal prep was spent with her daughter, sister and family in Kelham's dressing room. Anthony enjoyed the morning with his parents in the next village, as well as a quick drink at the bar in the next room (keeping them separate was fun!).
We had a small number of family photos which we took after the confetti madness and then everyone spent the afternoon socialising and mingling, playing games and enjoying a few celebratory drinks before the Wedding breakfast. What I love about this time of year is that by the time everyone has finished their meal it's twilight so we can explore some creative evening photography too. You get the amazing autumn colours in the day and it's not too cold to go out at night and get some low light photos.
Here's just a small collection from their day. Congratulations again Clare & Anthony!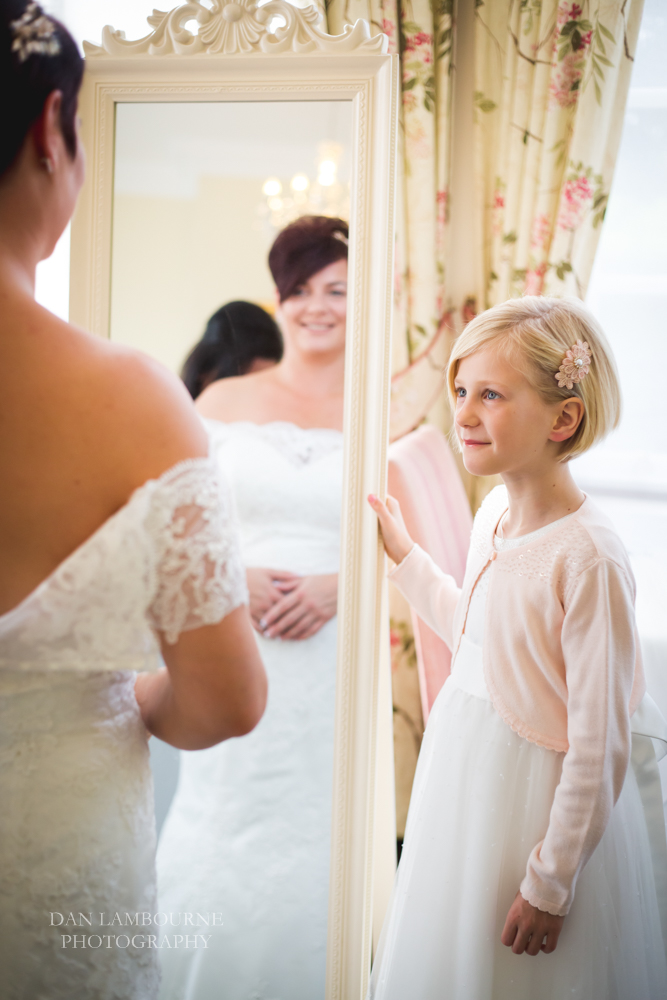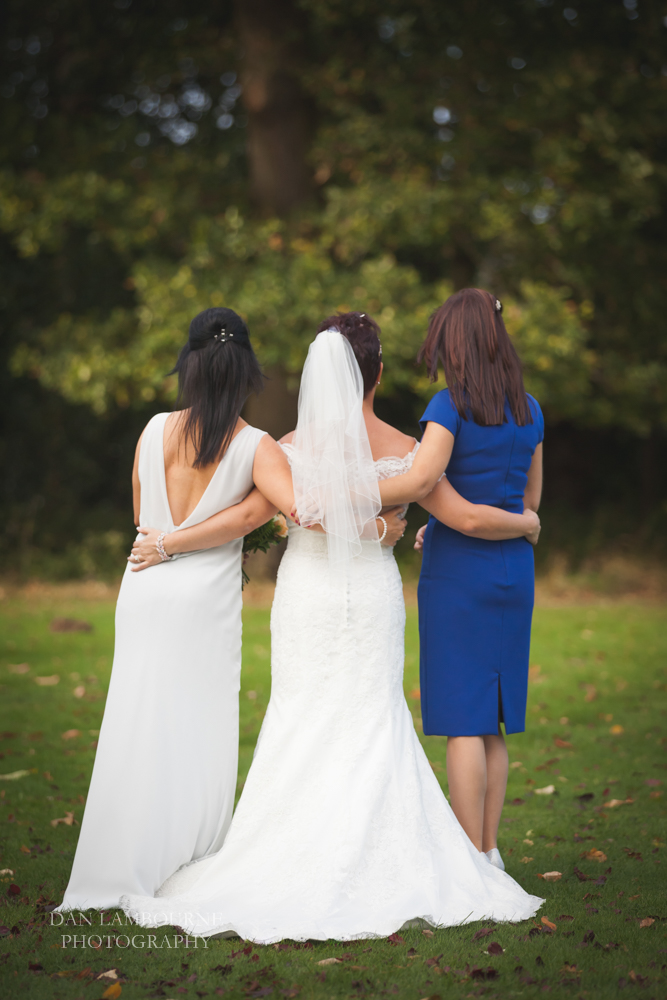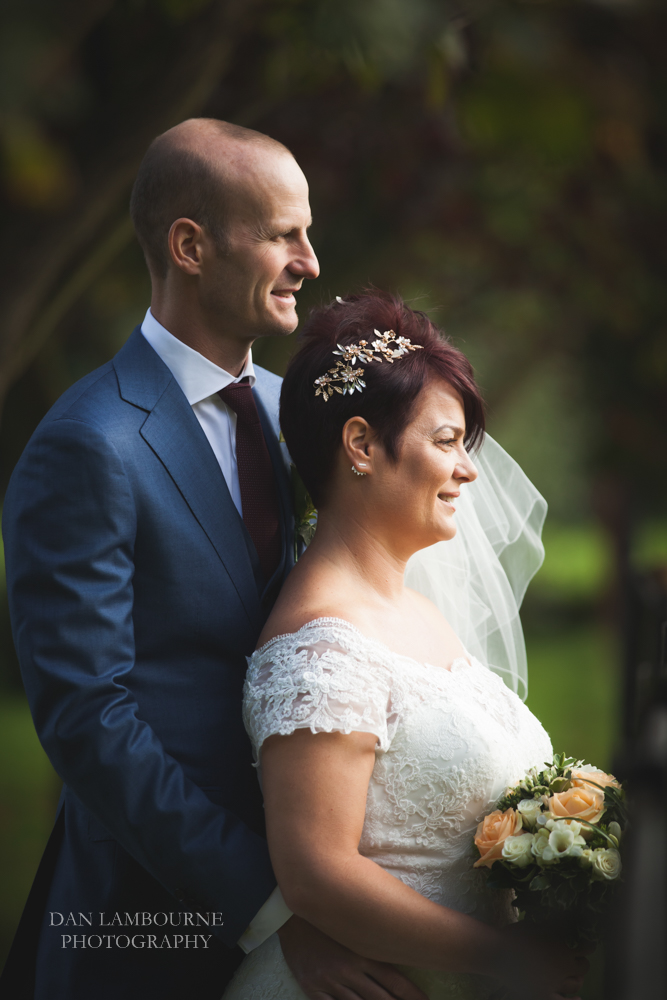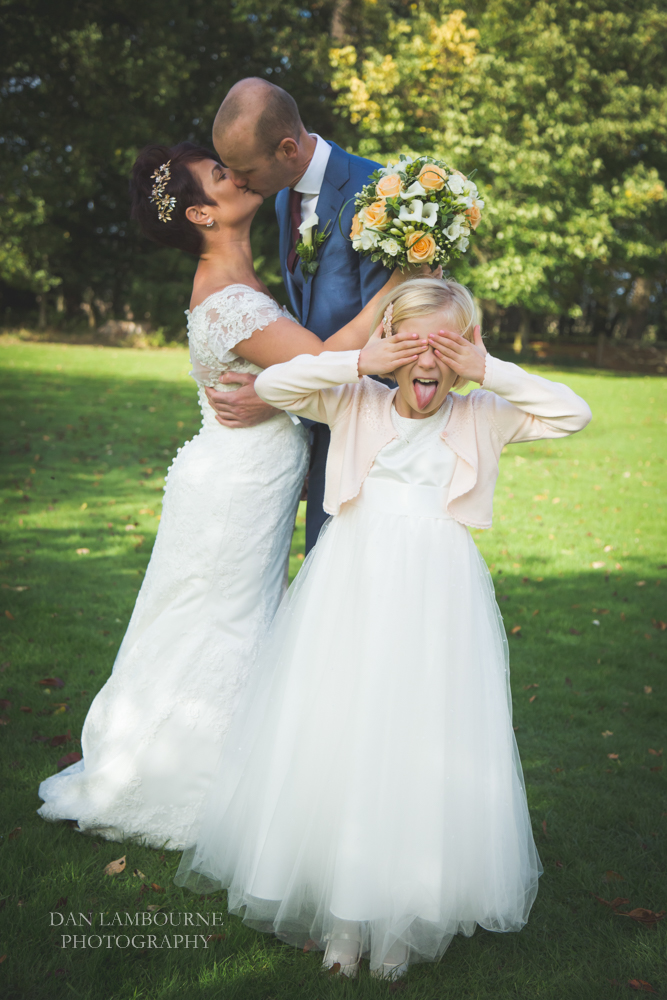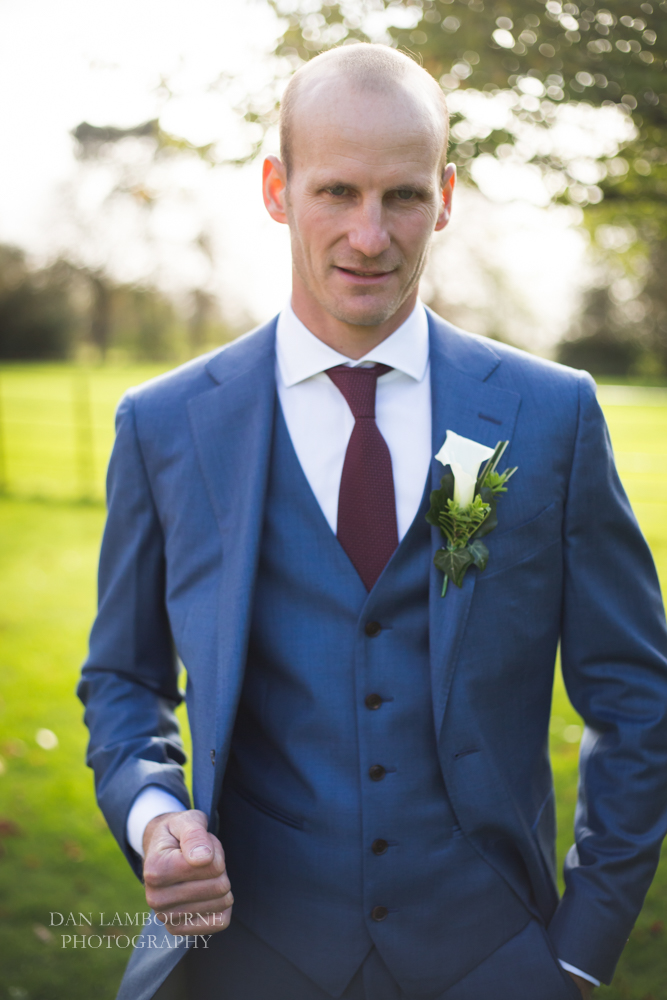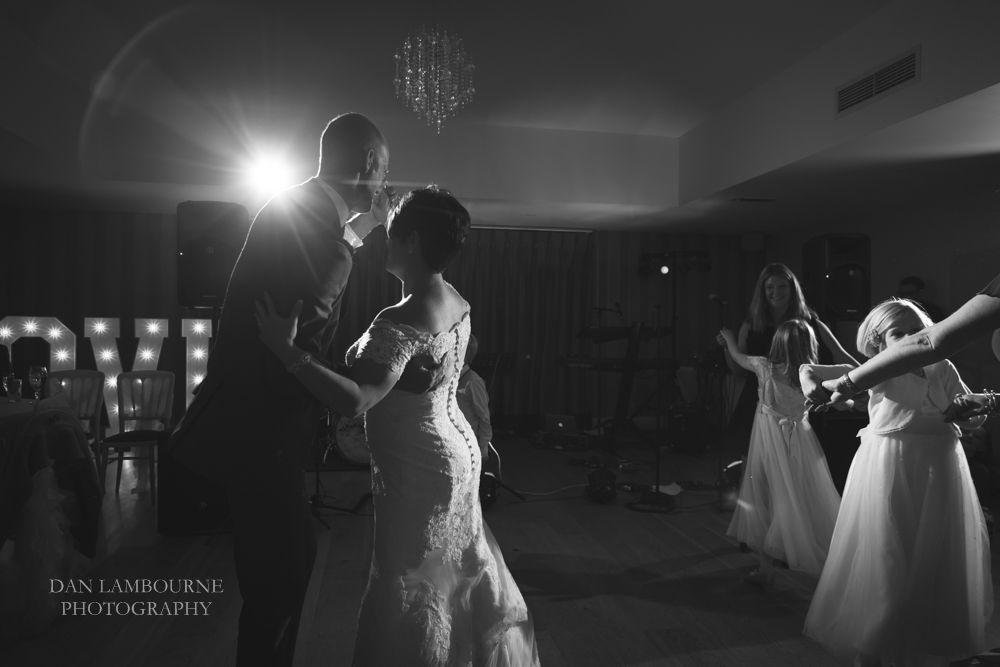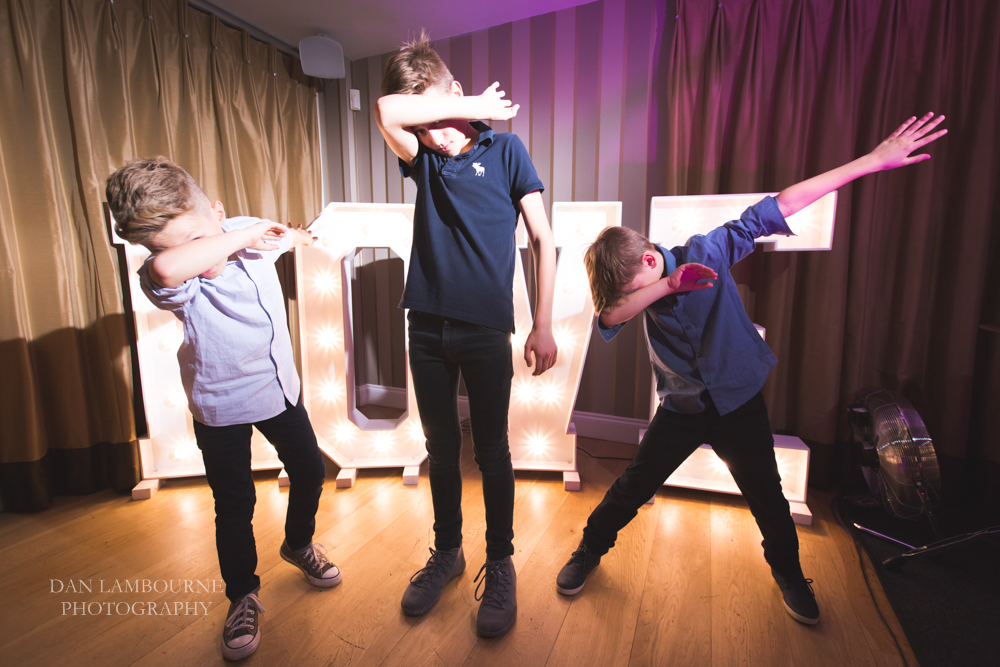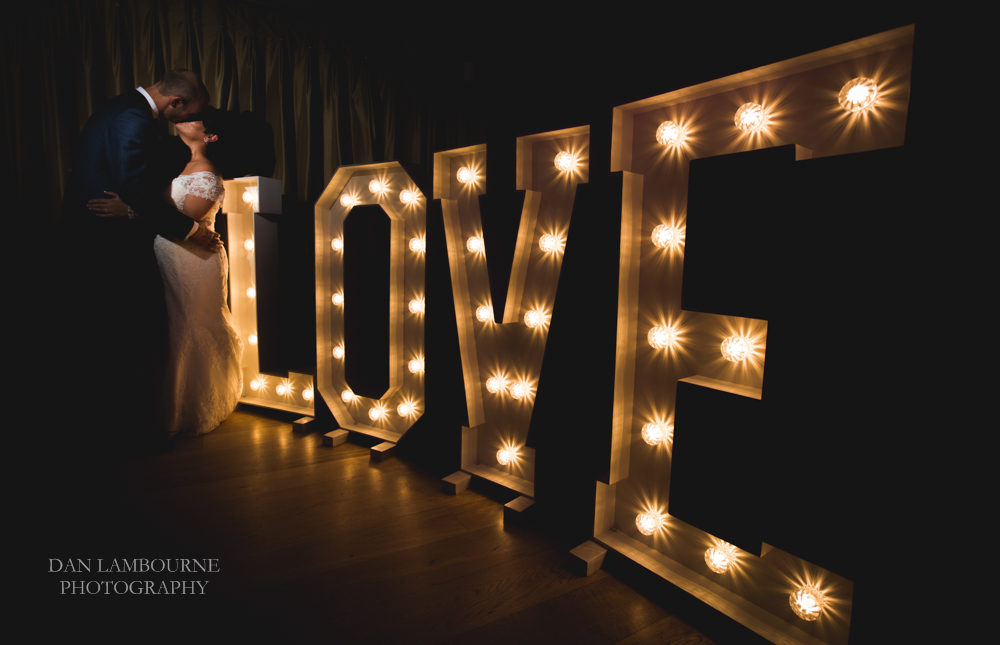 If you're interested in booking me for your wedding please send me an email through the website and I'd love to hear about your plans!
Some more Weddings to enjoy...